Navigating the Alpha: Rooted's Roadmap Unveiled
Let's get ready to tackle the Alpha! Discover the path we've charted for Rooted's exciting next phase.
---
All the news > Navigating the Alpha: Rooted's Roadmap Unveiled
Published on 2023, May 14
Hello everyone!
We're stoked to announce that our Alpha roadmap for Rooted is now live!
From day one, we've been committed to transparency in the development of Rooted. Your feedback and engagement have shown us just how much you appreciate this approach, and we're thrilled to continue on this path.
This roadmap provides a clear view of our plans and progress dedicated to the Alpha.
We're eager to reach Alpha, but we believe in taking the necessary time to ensure we deliver the best possible experience.
Please remember that the roadmap is a plan, and plans can change as development progresses. Your feedback is not only welcome, it's vital!
Check out the roadmap now at https://portal.productboard.com/rooted/2-rooted-alpha. We can't wait to hear your thoughts!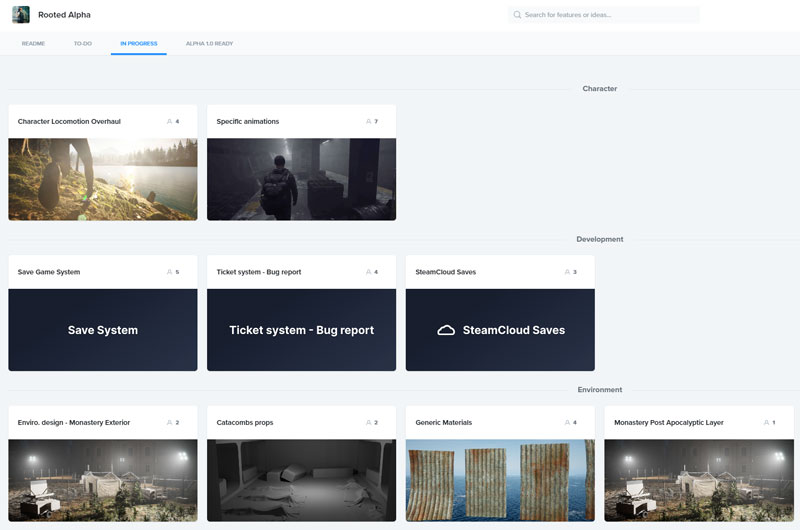 We are also thrilled to announce you that the team is growing with new talented people!
Let's continue this journey together ?
Mathieu