The Closed Alpha is Live!
The Closed Alpha is Live!
---
All the news > The Closed Alpha is Live!
Published on 2023, Sep 10
We just kicked off the very first session of Rooted's inaugural Alpha!
The task was massive: launching a playable version after just one year of development seemed almost impossible, especially given the project's expanded scope, thanks to the funds from our Kickstarter campaign and the crowdfunding platform on our website.
But it was crucial for us to show all the Rooted believers out there our progress and gather that initial feedback.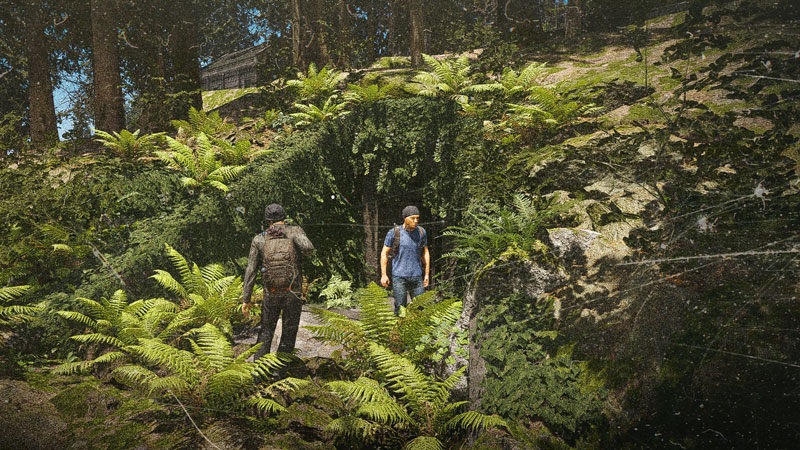 We're thrilled with the early player responses!
Yes, as an alpha, there are plenty of bugs and a mountain of work ahead. But reading your feedback has been truly heartwarming and immensely motivating for what's to come.
WANT TO JUMP INTO THE ALPHA NOW?
Sign up for a chance to secure your spot.
Pledge for the game starting at the "Lone Wolf" tier or higher for immediate alpha access.
IMPORTANT NOTE
The Alpha isn't a reflection of the final game and still has a significant number of bugs. Please be aware of this to avoid impulse buying, thinking you're getting a finished product.
Regular Updates and Hot Fixes
We release updates and patches frequently, enhancing the experience in terms of content and gameplay quality. Don't hesitate to check our patch notes regularly and restart the game to benefit from the changes!
Thank you!